Choice Annual Sequence Club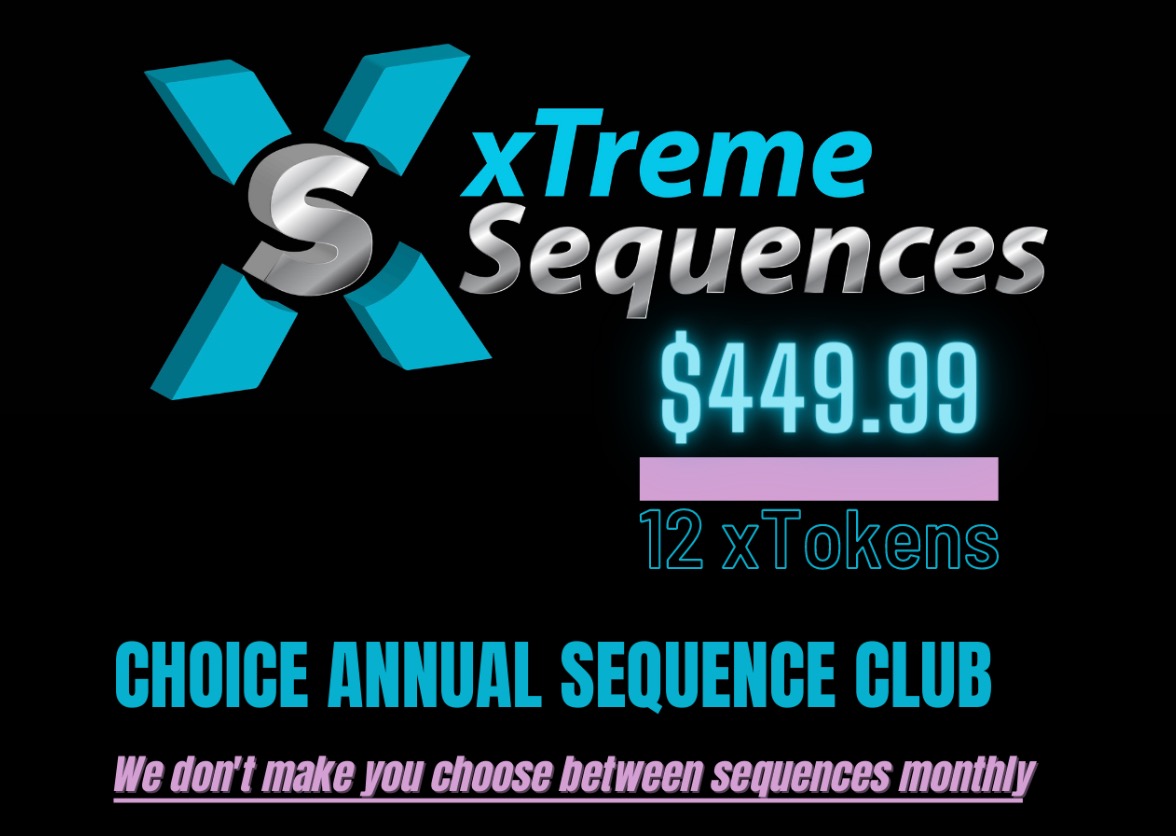 xTreme Membership Benefits
Tokens never expire for paid-up members
All Premium xLights Sequences 1 xToken each
At least one new sequence added each month
10% Discount Gilbert Engineering USA - All Products
10% Discount Holiday Supply Shop - Controller Builds
10% Discount Wally's Lights
10% Discount Your Pixel Store
10% Discount RGBMan
10% Discount Holiday Lighting. Shop
10% Discount Build A Light Show
10% Discount Coro Graphic Canada
10% Discount Christmas Props Australia
5% Discount Kulp Lights
5% Discount Wizard of Wire
Huge Savings!!! Ewitide Productions 
Free Preset Effects 
50% off xFFects Packs
30% off HD Add-Ons
20% off Mega Tree Effects Packs
Additional Information
As a Annual Member you will be issued 12 xTokens every year that never expire as long as you remain a paid up member.
We don't make you choose between sequences every month.
Singing Faces, Storyline Trees, Storyline Matrices, and Effects Packs sold separately.
Please read the details section to see what is included. Many of the new sequences include singing faces.
HD Add-Ons are redeemable with 1 xToken each from Member's Area.
Testimonals